"I work hard to give my dog a better life"
With the Holidays right around the corner and if you are a crazy dog owner, your gift list always includes your BAE (your dog). I wanted to share my list of fun gifts that Santa Paw can bring for your special furry furiend. 
As a new dog owner myself, I've become THAT person who loves shopping for their dog! I mean is there anything better than spoiling your furry child....
I went through some of my favorite brands and picked out products for a Howliday Gift Guide. Many are fellow Etsy Shops which I love supporting. 
Dog Teepee by DogAndTeepee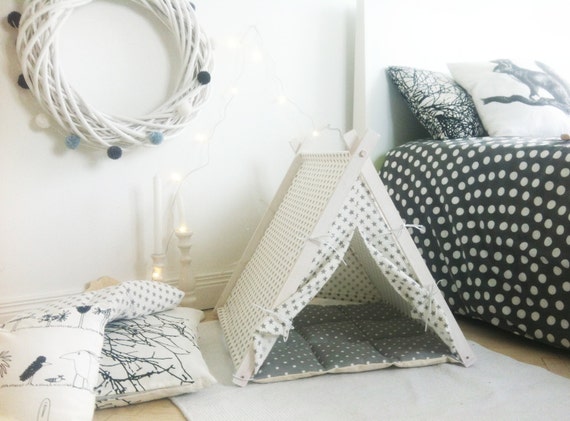 I just can't get over how cute these Dog Tee Pees are! Give your dog a little home away from home. Love the modern and simple designs of DogandTeePee 
Prices range from $59-$70. 
Dog Collars by Ike & Stella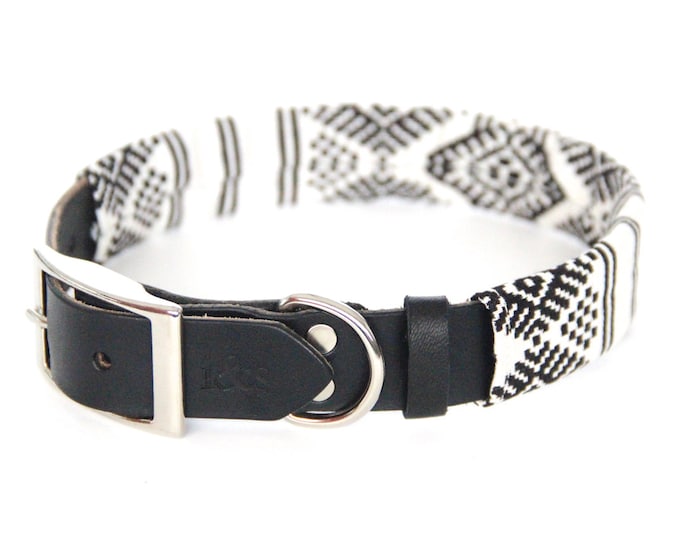 Love these fashionable collars from Ike & Stella. The chic look of these collars will make any dog strut their stuff. What is special about these collars is that they have embroidered textile sleeves which adds a little pop to our dog's style. They even have collars for cats.
Dog Hoodies and Shirts By Pawmiscuous
Got a sense of humor? Pawmiscuous provides fun and comfortable hoodies and shirts for your dogs! Perfect for sweater weather and also for fun photoshoots with your pups! Keep your babies warm on their walks. 
Prices from $19-$32
Shampoo & Conditioner by Kibble Pet
Kibble Pet  provides products that perform at a salon-level in the absence of harsh toxic ingredients. Love the quality ingredients and the smell is delicious! All of their products are hypoallergenic. Their scents include Aloe Vera & Honey and Warm Vanilla & Amber. My dog smells so good even weeks after her bath! 
Products range from $22-$35. 
Wisdom Panel DNA Test Kit
What kind of dog is that? I'm sure we all get asked the same question when walking around with our fur baby. Wisdom Panel can provide this information! 
Price is $85
Leela Ryan Dog Treats
Love these Leela Ryan dog biscuits! Not only are they made from 3 ingredients BUT the packaging is gorgeous. They are all natural oat and fruit based dog biscuits. 
Priced at $9.95
Dog Bandanas by Bark YYC
I love these handcrafted Bandana's by BarkYYC. I love that your dog can be sporting a bandana with Drake or Notorious BIG's face and even the poop emoji! There is something for everyone!
Food and Water Bowl By Susabellas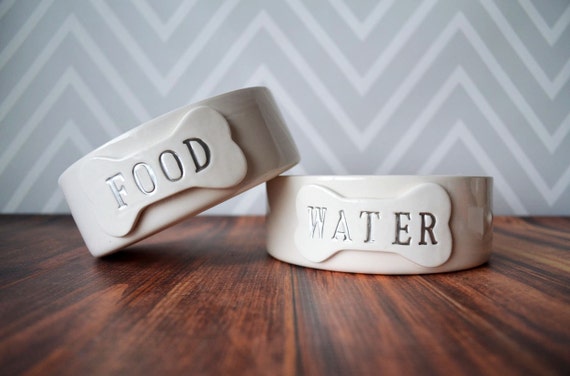 These personalized water and food bowls by Susabellas are adorable and add a little chicness to your dog's bowls. They even have personalized treat jars, bowls and christmas ornaments!
Bowl Priced at $34.95
Funny Dog Tags By Badtags
 If you're looking for funny, sarcastic and witty dog tags, check out Bad Tags. Is your dog an attention whore, classy bitch or cute but psycho, these tags are you for! 
Priced at $14